Princess Benedikte visited Hellebro association in Valby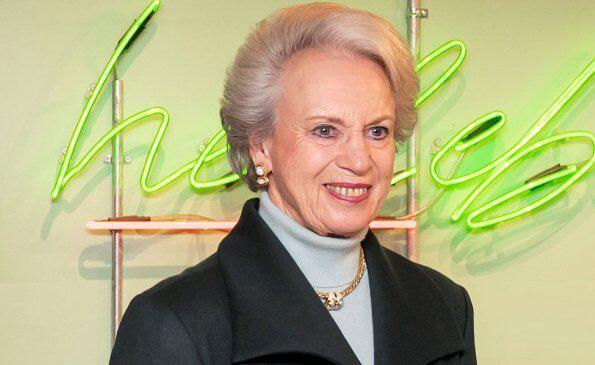 On December 2, 2020, Princess Benedikte visited Hellebro in Valby. The association Hellebro works for young homeless and vulnerable people aged 18-29. During the visit, the Princess received information about homelessness among young people in Denmark and Hellebro's work to help improve the living conditions of young people. The Princess saw, among other things, Hellebro's hostel rooms, the shelter for the homeless and the eviction homes, which are expected to receive the first residents within a few months.
Princess Marie recorded a video message for World AIDS Day
Patron of The Danish AIDS Foundation (AIDS-Fondet), Princess Marie used to take part in various events on World AIDS Day, but this year, she can't be in Denmark because Paris is still in lockdown. Princess Marie recorded a video message on the occasion of World AIDS Day. In the video message, she said: "There is light in the darkness. It is our duty to keep it aglow.". In addition, she expressed how the battle against HIV and AIDS is especially on her mind this year. The video message was released on Instagram account of The Danish AIDS Foundation.